Scroll Down
Scroll Down
Scroll Down
Scroll Down
2020
Bridal Destiny is a new-age matrimonial website that acts as a platform through which people can find the one destined for them. This brand revolves around the idea of how life is after you find 'the one'. The identity and website had to reflect their strong belief in that.
---
---
The identity is aligned with the modern day groom and bride, who are confident of who they are and what they are looking for. The letterform of the 'b' and 'd' in Bridal Destiny are mirror inverses of each other. This was our subtle play on the notion that this is how people look for themselves in their partners. Stylized typography with an ornamental style and decorative elements inspired from classic wedding invites, completed the look with a rich, easy-going & modern colour palette.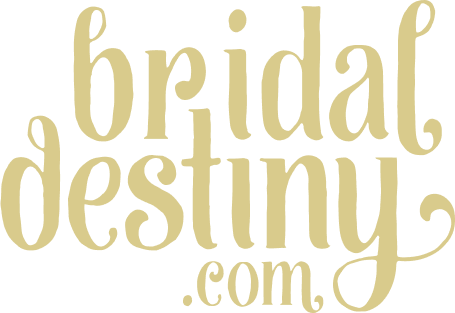 Discover your Destiny,
Embrace your love.

---