Scroll Down
Scroll Down
Scroll Down
Scroll Down
A creative consultancy with strategy, design and production under the same roof.
---
---
We are Vichithram
---
Vichithram is a full-service creative consultancy based in Bangalore, India, founded in the common interest of earning our worth by the virtue of creation. We provide consultation in enhancing your brand's status quo, engaging creative content that is essential to communicate the brand values effectively to your desired audience. Our promise is to facilitate in empowering your brand vision using our expertise in art & design.
We seek clientele among visionaries who are appreciative of sensible design. Brands which are struggling to communicate their values to their audience in matter of business and publicity are our key prospects. We focus on the diverse needs of our clients to offer tailor made branding solutions with strategy, design and production under the same roof. If you are seeking a creative partner to rely on for your brand development, we proudly present our tools and practices to equip you with the best in terms on aesthetics and strategy.
---
---
---
We are a team of visual artists, strategists, marketers, content creators, designers and developers who blur the boundaries between art, design and technology. We create meaningful and memorable brands that prevail through the course of time harnessing its full potential.
We believe that creativity has the unique ability—and obligation—to drive change. Our vision is to drive change globally, through our creative acumen.
AFRO
THE BOSS
MELVIN JOSY PAUL
Business/Production Head
SAJJAD
Creative Director
DEEPTHI P S
Business Relation/Product Designer
SHIBIN
Project Coordinator
JYOTHI
Art Director/Content Head
DANI
Business Development Manager
ALAKA
Art Director
RAJARSHI
Art Director
RAJA
DOP /Editor
FAYAS
Communication Designer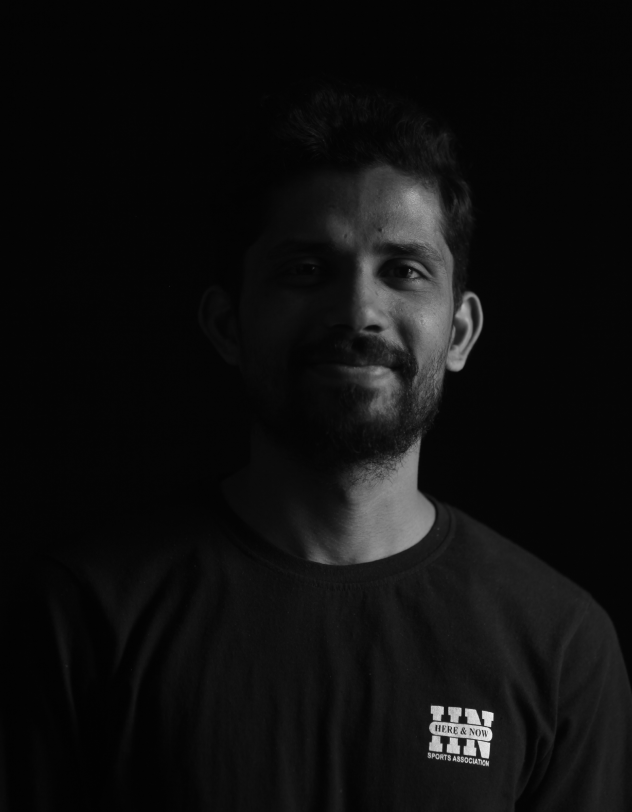 ASIM
Front End Developer
JINO MJ
Motion Graphics Designer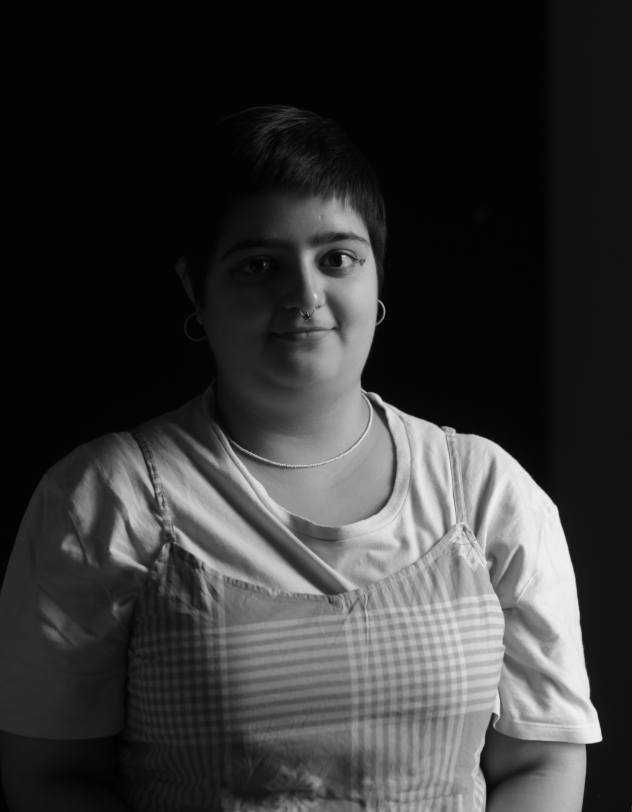 DOYEL
Copywriter
ESHA
Client Relations /Project Coordinator
JAHNVI
Communication Design Intern
SANDEEP
Communication Design Intern
KEIGAN SOANS
Client Relations
APOORVA
Stylist
PURNA CHAKRADHAR
Cinematographer